Every Day is Sacred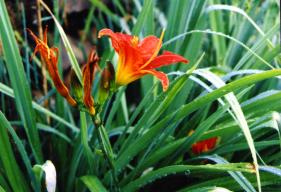 There is a sacredness, deep importance to our daily living. These pages are here to honor ourselves, family, daily activities, seasons of the year, and seasons of our lives.
Much of what you will find here celebrates our Earth and Nature, and how the divine is living in each of us.
I hope you can get a sense of refreshment and renewal here. Enjoy!